PROGRAMS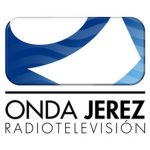 La hora INDESS
Weekly program that broadcasts on Onda Jerez radio on Thursdays from 6:00 p.m. to 7:00 p.m. Our two technicians, Rocío Álvarez and Amalia Collado, together with our broadcasters Estrella Fernández and Gema Oneto, lead this programmeme divided into different sections:
– A space in which we will be updated on news and cultural events.
– An interview to a new musical, photographic or painting project, or those from associations…
– An interview with a researcher of our institute who comes to tell us what his work consists of, and best of all, how to apply his work to things of our daily life.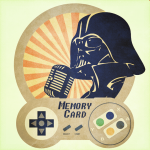 Memorycard
Program that brings us the latest news in the world of video games and films every month.
Our colleagues Moisés Oneto, Antonio Coronel and Miguel Solís, comment on the latest news about videogames as well as talk about the next releases that will be made.
They always carry out their famous debate in cooperative mode in which they talk about some controversial topic of current interest.
In addition, they perform reviewcasts on different videogames that will please everyone and will help you decide between one game or another.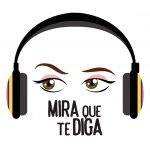 INDESS Media monthly program to discover a multitude of curiosities and useful tools about non-verbal communication in social relationships and in the world of arts.
Each delivery conducted by Estrella Fernández has the presence of experts on the subject to be treated.
Rocío Álvarez and Amalia Collado carry out the program.
The logo is work of Marina Castro.
Because non-verbal communication always counts…
Everything can be explained with books, movies, comics or series.
Forty-two: An INDESS Media program for everyone.
Presented, directed and defamed by Dani Cruz and Alberto Paramio.