Dra. Mª Josefa Rodríguez Mesa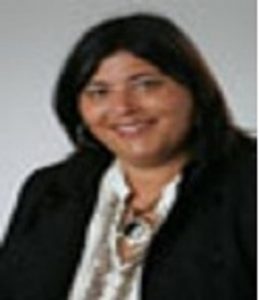 Department of Public, Criminal. de Derecho Internacional Público, Penal y Procesal
University Lecturer
Research areas:
Commission offenses by omission
Crimes of torture and against moral integrity
mariajose.mesa@uca.es
Curriculum vitae
Mª Josefa is Professor of Criminal Law at the University of Cádiz since 2004, PhD in Law (Outstanding cum laudem). Cadiz University. 1999, Professor of the Andalusian Interuniversity Institute of Criminology since 1995, Coordinator of the Doctorate Program "Legal regulation of immigration Morocco / Spain" of the UCA in collaboration with the Abdelmalek Esadi University Sedes in Algeciras, Jerez and Tanger (FEDER Funds).
She has participated, through the Agreement signed between the University of Cádiz and the Ministry of the Interior of the Junta de Andalucía, in the Project "Observation of migrations in the Strait and prevention of unintended effects" (OMEPEI 2) of the Community Initiative Interreg III to Spain-Morocco. She has participated in teaching in Criminal Law of the Bachelor's in Law, Bachelor's in Marine and in Environmental Sciences, Diploma in Management and Public Administration and Bachelor of Law-Diploma in Business, Criminology in the Title of Expert in Criminology and Degree in Criminology and Security, Criminal Law and Criminology in Expert Degrees, Doctorates and Postgraduates. Degree in Law. Cadiz University. 1993 and Expert in Criminology. Andalusian Interuniversity Institute of Criminology. 1994