Dr. Juan Manuel Dodero Beardo
Dep. Computer engineering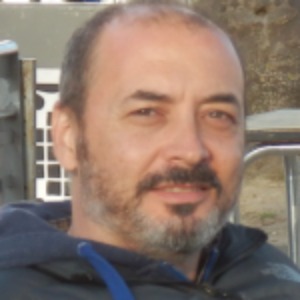 Research staff
Research areas:
Software and Web Engineering
Improved learning applications in technology
Currículum
He worked as a Lecturer at the Pontifical University of Salamanca since 1994, as an R & D Engineer at Ideal Objects SA and iSOCO until 2002. He worked as a full-time professor at the Carlos III University of Madrid between 2002 and 2008. He has been a visiting researcher in the Open University Nederlanden in 2006 and the École des Mines de Nantes in 2012. Since 2008, he is an adjunct professor in the Department of Computer Science and Engineering of the University of Cádiz, where he was previously Director of the Office of Free Software of the UCA. Juan Manuel's research focuses on Web Science and Engineering, Web Applications Software Engineering, with a special focus on Enhanced Learning by Technology. He is the author of several publications in such fields. He is a member of ACM, founder and member of the Spanish Section of the ACM SIG in Computer Science (SIGCSE). In 2005 he received the award to the young researcher of the Technical Committee of Learning Technologies of the IEEE for his first postdoctoral research activities in this field.