Dr. Antonio Gámez Mellado
Dep. Statistics and operational research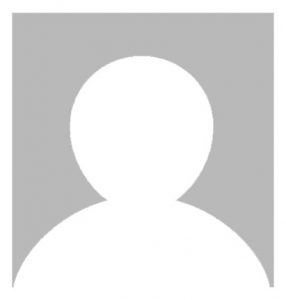 University Lecturer
Research areas:
Probability distributions
Stochastic orders
Survival analysis
Exploratory data analysis techniques
Mathematical programming
Stochastic models in finance and insurance
Comparison of actuarial and financial risks
antonio.gamez@uca.es
Currículum
Lecturer at the University School. Department of Statistics and Operational Research. Higher School of Engineering. Cadiz University. He has taught summer courses at the University of Cádiz, San Roque summer courses and summer courses at the University of Santander. He has taught courses at the CEP in Jerez and the CEP in Cádiz. He has lectured in several Secondary Teacher Training Days and in university training days. He has taught training courses in the Canary Islands, Murcia, Gijón, Valladolid, Badajoz, etc. He has also taught distance courses through the Internet. He has extensive teaching experience. He is also an associate lecturer of the baccalaureate, currently on leave of absence. He has published several books and is the author of numerous articles in national and international Congresses. He has participated and coordinated several projects of Teaching Innovation in the Quality Unit of Andalusian Universities (UCUA). He has participated and coordinated various educational innovation groups in both Secondary Education and the University of Cádiz (UCA). He has been Speaker of Mathematics Applied to Social Sciences II by the University of Cádiz during the last twelve years. He is currently the Coordinator of the Degree in Engineering in Industrial Design and Product Development at the UCA. He has participated as a teacher since the 3rd edition of the Thales-CICA-Web distance courses held in 1999-2000 until its current edition.